I am a wife and proud mother of two living in the Houston Heights, a combat veteran, a Harvard JD/MBA and a former energy finance executive. Originally from Sacramento, CA, I moved to Houston with my family following my service in the U.S. Army. Like so many from California, we relocated to Houston in search of opportunity and a better quality of life.
Raised by a single mother of three and a practicing nurse, I looked to my grandfathers for mentorship. From an early age, I was inspired by their stories of service and leadership. My maternal grandfather, Franklin Gillespie, was the first in his family to graduate high school and through his career of service in the U.S. Navy, also became the first in his family to graduate college. My paternal grandfather, Armando del Moral, was a leader of the opposition party against the fascist general & dictator Francisco Franco and ultimately was forced to flee Spain as a political refugee where he ultimately gained his U.S. citizenship through service in the U.S. Army. As a U.S. citizen, Armando del Moral was a prolific writer and leader in the Hispanic entertainment industry, co-founding the Golden Globe awards and more importantly, serving as a representative in the Mexican film actors union, where he earned numerous awards for his leadership within the Hispanic community.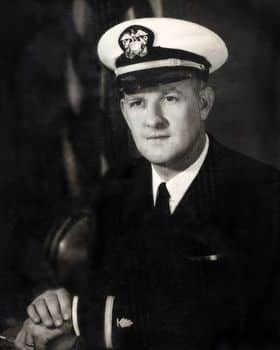 Commander Franklin Gillespie
U.S. Navy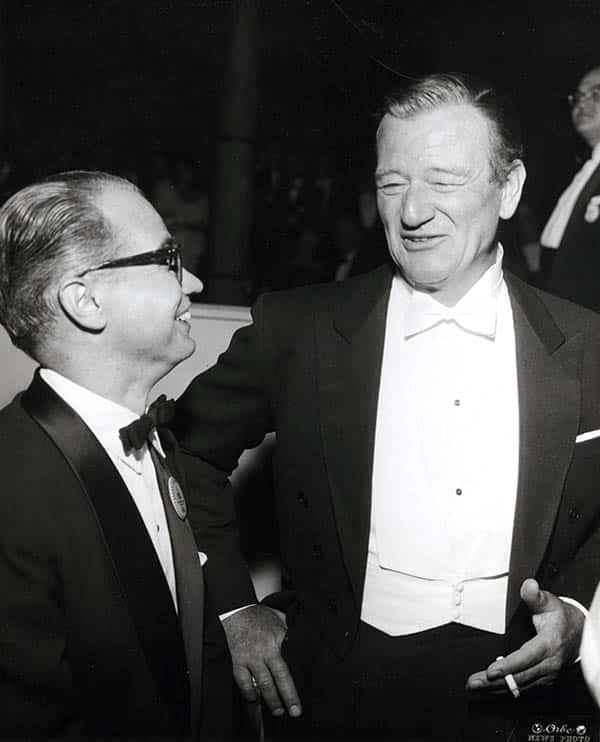 Armando del Moral
Film Journalist
Following in my grandfathers' tradition, I decided to attend the United States Military Academy at West Point following the 9/11 Terror Attacks. Upon graduation, I served as an Explosive Ordnance Disposal officer (Army bomb squad). Through my experience leading soldiers in combat, I demonstrated the skills necessary to lead during times of crisis.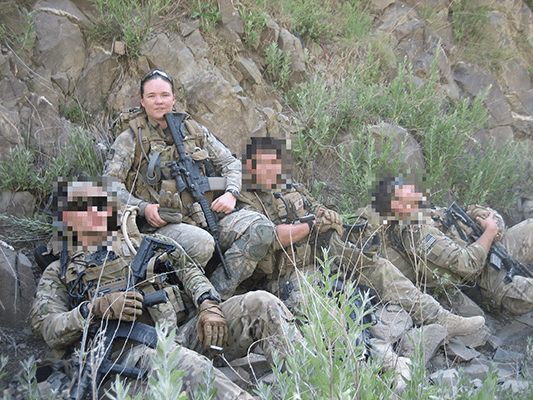 Captain Alexandra del Moral Mealer
Afghanistan, 2011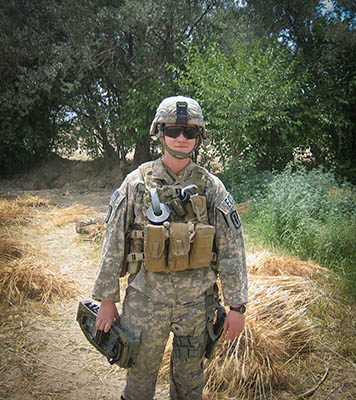 Captain Alexandra del Moral Mealer
Afghanistan, 2011
After my time in service, I graduated from Harvard Business School and Harvard Law School before moving to Houston to pursue a career in energy finance, where I worked on the execution of billion-dollar transactions as a strategic advisor on mergers & acquisitions and capital markets financing for public and private companies. I decided to leave my career in energy finance to fight for liberty and good governance in Harris County as the Republican Nominee for Harris County Judge. Following the 2022 election, I have decided to continue the fight by serving as the Victory Chair for the Republican Party of Texas.
I firmly believe that the government derives its power from THE PEOPLE and exists to serve its constituents.