Hispanic Conservative Wife/Mother Combat Veteran Harvard JD/MBA
Hispanic Conservative Combat Veteran Harvard JD/MBA
Alexandra del Moral Mealer
A Liberty-Minded Conservative
For Harris County Judge
"I was privileged to serve with Captain Mealer in Fort Campbell, KY and Afghanistan. She was a hyper-competent officer with laser focus, a strong work ethic, and unimpeachable integrity. Alex is the Real Deal."
– Chuck Gross, First Sergeant, U.S. Army (Ret.)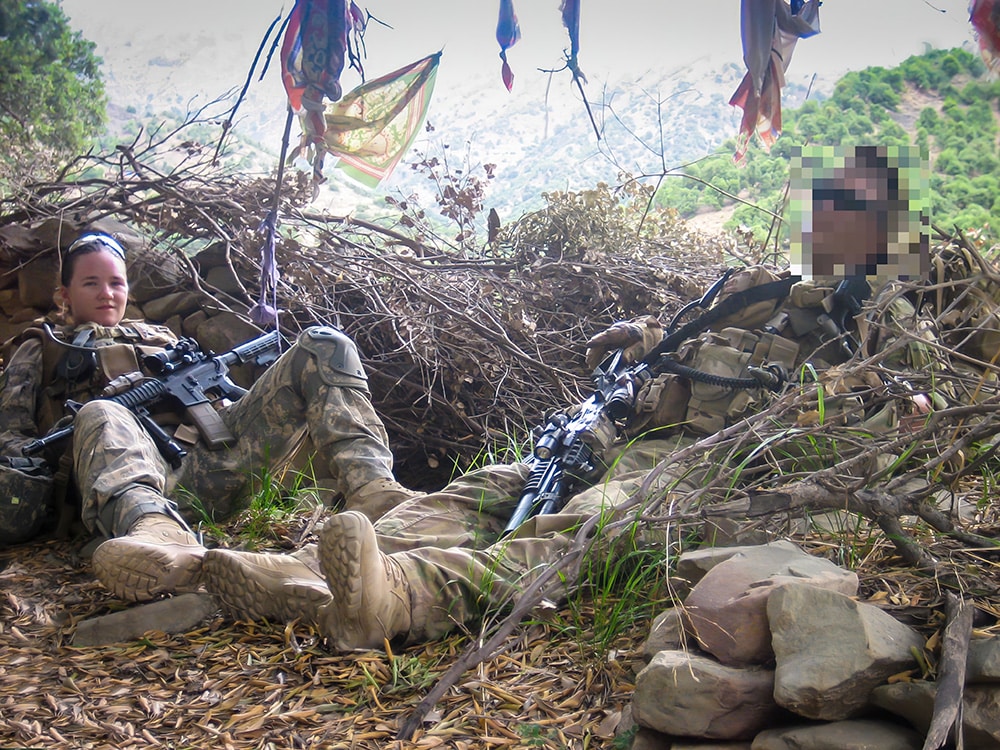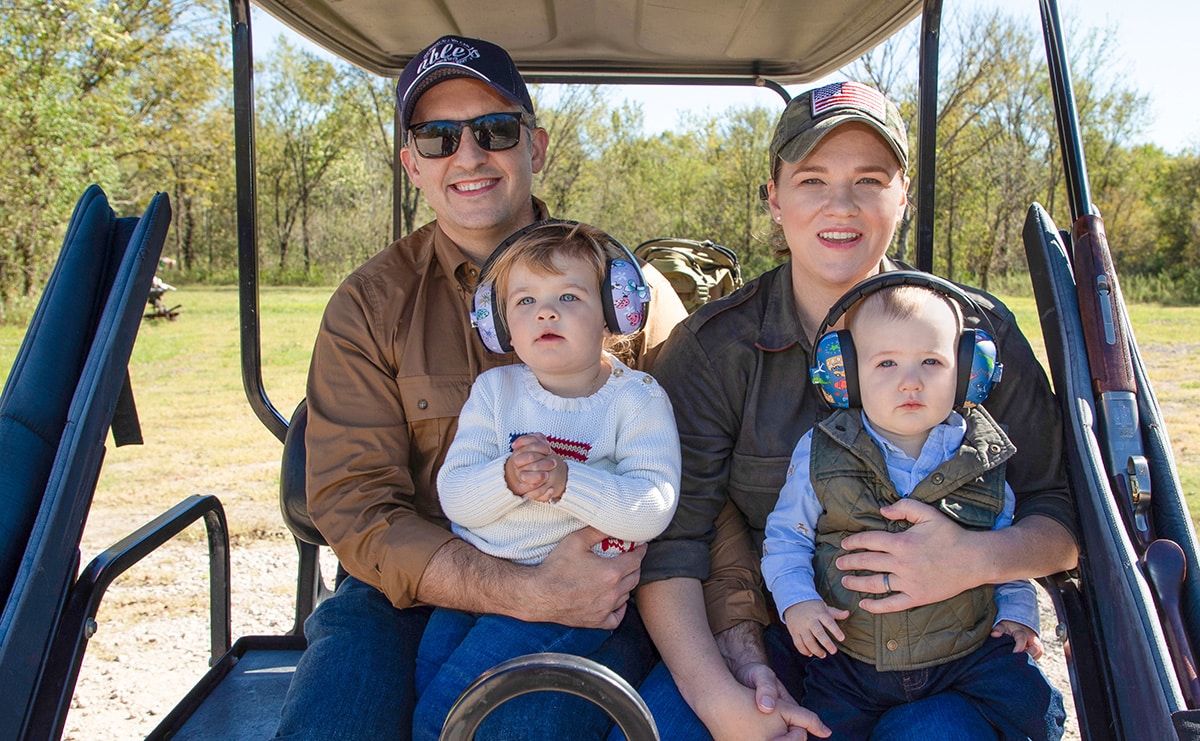 The Real Deal.
I firmly believe that the government derives its power from THE PEOPLE and exists to serve its constituents.
It is not the government's job to raise your kids or run your business. It is, however, the government's job to provide a safe and secure community with well-maintained public infrastructure that supports growth and opportunity for all residents. Under Judge Lina Hidalgo, the Harris County Commissioner's Court has failed us on all fronts.
I am ready and able to hold Judge Lina Hidalgo accountable for her failed policies. It's time to stand for Harris County—we cannot sit back and watch our community stumble into one crisis after another.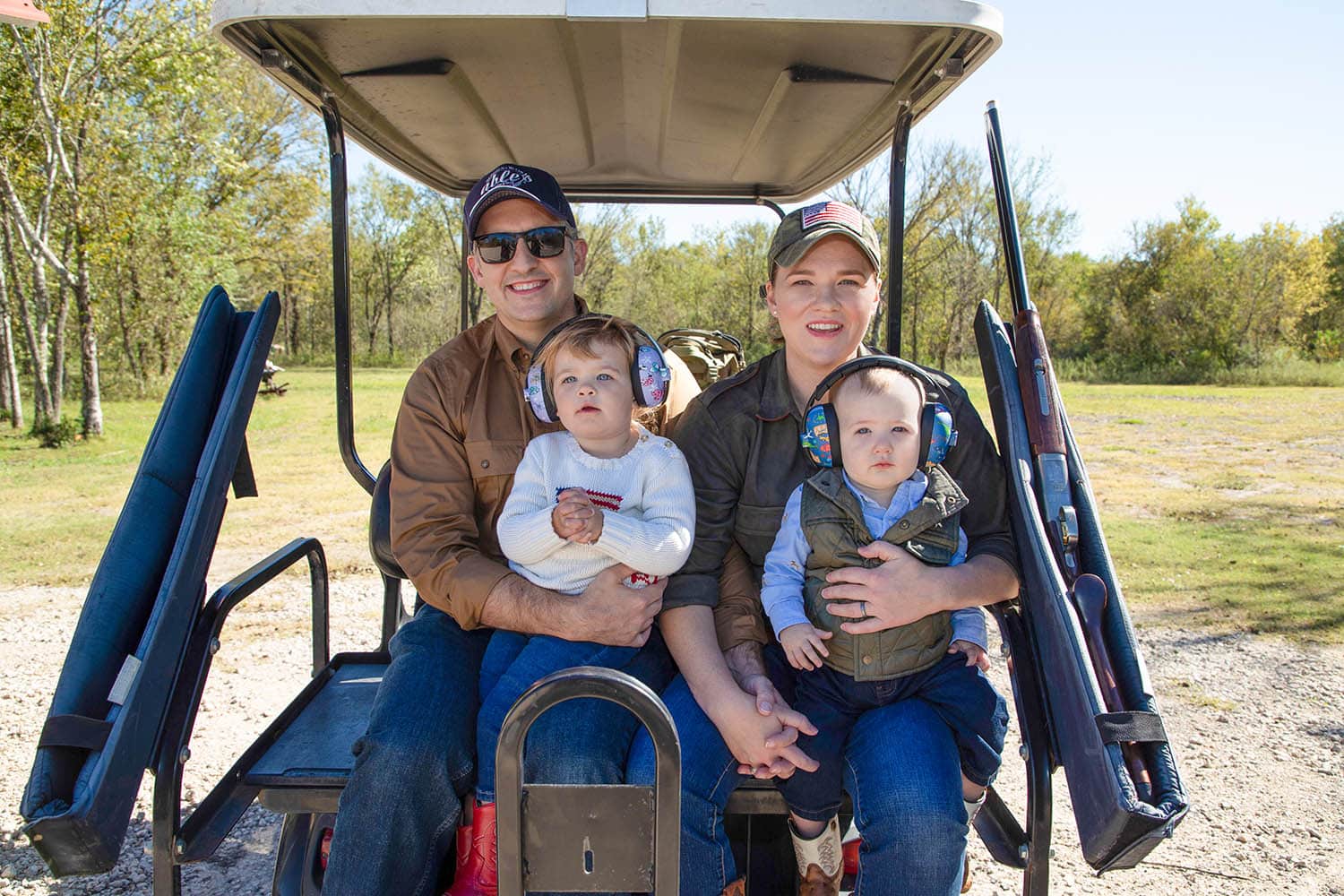 Stay Updated with Alex
Watch and read the latest updates from the campaign trail.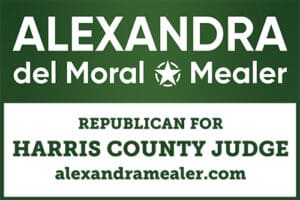 HARRIS COUNTY, TEXAS – "In the Republican Primary runoff for Harris County Judge, I'm endorsing...
Alexandra del Moral Mealer
A Liberty-Minded Conservative
For Harris County Judge