Join Alex's Army
Alexandra is the overwhelming choice of Harris County law enforcement for County Judge.
Alexandra & Mack Fight Corruption
I am running to end corruption in Harris County. Three members of Judge Lina Hidalgo's inner circle have been charged with felonies for allegedly abusing your tax dollars in a contracting scandal. Judge Hidalgo expects she will be indicted, too. Is this the kind of leadership you want or deserve in Harris County?
This is an embarrassment for our county and we deserve better. I'm running to restore integrity, transparency, and accountability to Harris County government.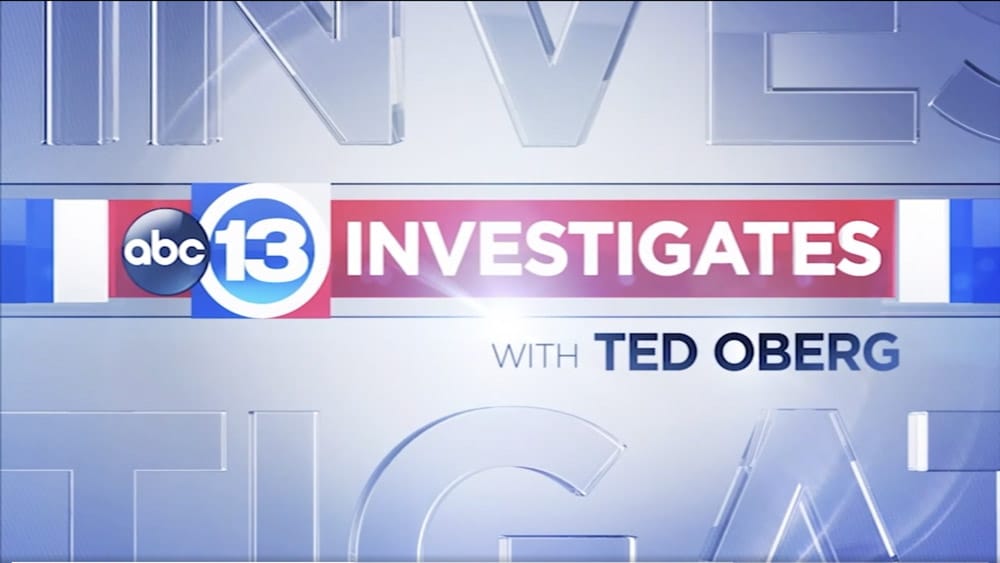 In a series of tweets this week, Harris County Judge Lina Hidalgo increased her attacks on Harris County District Attorney Kim Ogg, who Hidalgo said could have her "indicted" as a political ploy.
Three of Hidalgo's top staffers were indicted in April following allegations they steered a nearly $11 million COVID-19 outreach contract to a small Houston firm.